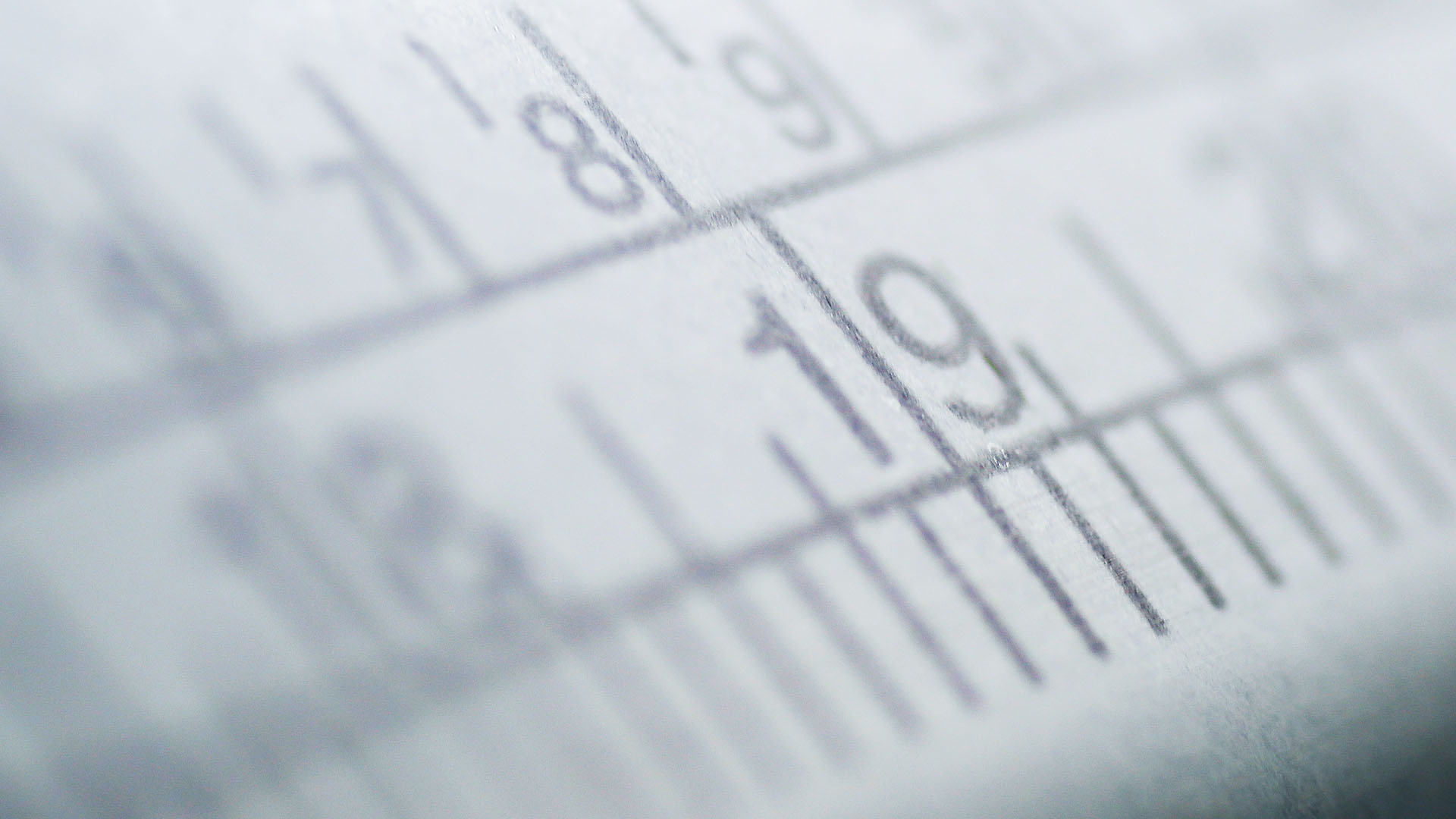 FAQ
A

We are located in Xiamen, a nice coastal city, also one of the hubs of apparel production of China.

Q

What is your normal lead-time?

A

Our standard lead-time after confirming order is no more than 90 days. In fact, most of our orders are completed within just 60 days.

Q

What kind of currency do you work with?

A

We accept all major international currencies including USD, Euro, HKD, JPY and even CNY.

Q

How do you control quality during production?

A

We welcome clients to conduct quality check during production anytime that you think necessary. In the mean while, our diligent in-house QC staff will also perform inspections throughout the whole production procedures from raw materials until goods entered our logistic center.

Q

Do you accept factory audit?

A

Yes, we welcome all factory audits. In fact, our CSR standard is one of the highest in the whole industry.